Colors & Typography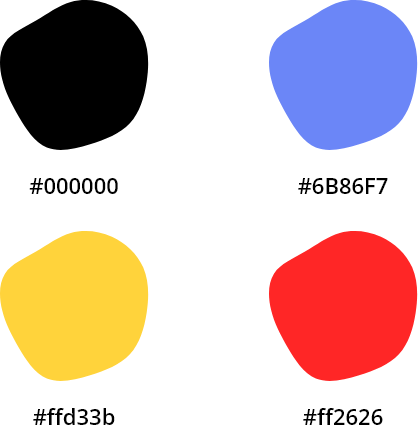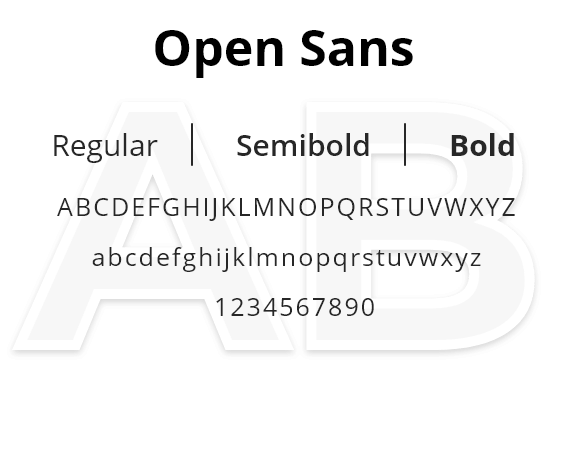 How Awesome Mobile App Idea He Has!
A client requested us to develop a custom Alcohol Delivery App as fast as possible. He have a clear visualization for his app idea that wanted to develop an application for an on-demand product delivery service.
Client's business app concept is to deliver alcohol to the customers from the local wine store near them within 30 minutes. This business app must include a driver facing side, allowing customers to track the progress of the delivery through GPS.
He also researched similar apps available in the app store that performs well, but he wanted to improve delivering by providing better service. And thus, he asked us to design an app's UX and UI better than, existing apps that itself proven best.
In addition, he wanted us to include in-app that taps into EPOS inventories from stores to show which products are available for the customers to purchase.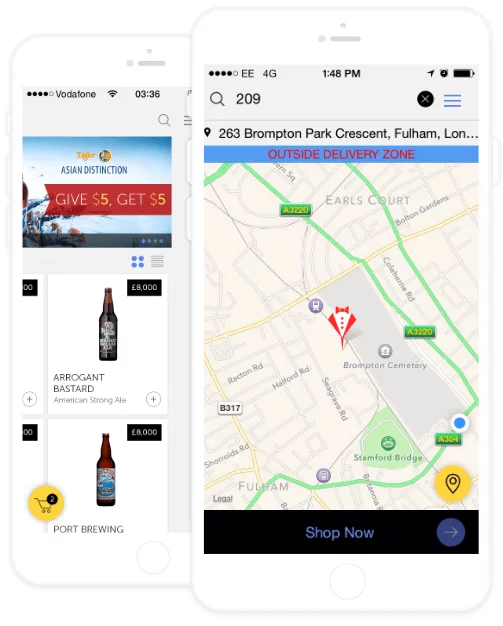 Client's Requirement

Someone who programs and does a modern UI design.

Someone who has at least works around 300 hours on Elance or odesk, etc.

Someone who takes pride in their work and develops polished looking products.

Someone who have fluency in English and strong communication skills.

Someone who writes clean, modular, robust code to implement the desired requirements with little or no supervision.

Someone who contributes his ideas for making the application better and easier to use.
The client was inspired by apps like Saucey and Drizly. UI and UX are the key elements for Bevy's app idea.
Bevy's Core Aim
To Supply impulse goods directly to the customers from the retailers within 30-minutes. To fulfil this vision, bevy partnered with large 24-hour off-licence retailers(Beer, Wine stores near customers).
How We Developed Bevy?
For us this app needs an eCommerce module, backend, required modules, and create a delivery-driver part of the app that allows users to track progress and location of the driver.
For stores, it requires API or RSS inventory feeds. And to showcase display same products with different prices, based on what inventory/store the customer is nearest. Plug into POS software to provide a live feed of inventory on the store facing part of the app.
Our majority of the clients need their project to be delivered by a specific date. We have well-defined app development process that allows our app developers to complete their task within defined time-frame.
Just like other projects, we have started on-demand alcohol delivery app development, considering the client's requirements. All the development is carried out reliable with the plan and in the best sequence.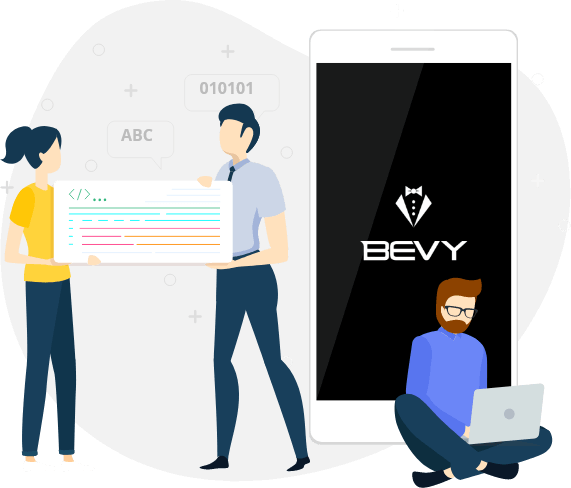 Delivered Finest Alcohol Collections Through an App
An app design allows customers to order alcohol and snacks through an endless stream of alcohol types. In addition, this app has simplified navigation with clear categories and optimized search option to order "impulse goods", including alcohol, snacks, and tobacco with just a few click. We have integrated stripe payment gateway for making payment easy and trouble-free.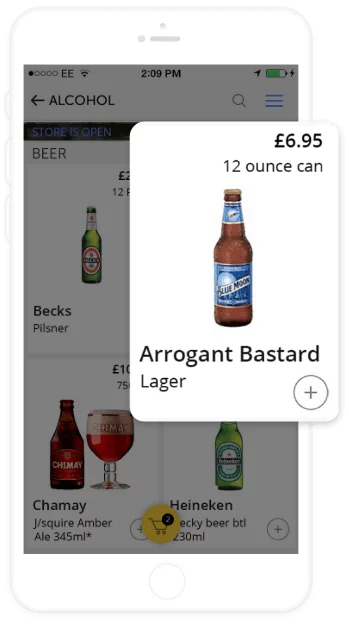 Bevy an Uber Type of App for Alcohol
Bevy is an on-demand alcohol delivery app, supplying late night orders at local shop prices. Bevy offers "impulse goods", including alcohol, snacks, and tobacco, from 5pm to 5am across London, UK.
Bevy charges a £5 flat delivery fee with a promise to deliver alcohol within 30 minutes using "butlers" on motorbikes. The UK alcohol delivery space is old-fashioned and delivering alcohol convenience with an app like Bevy makes them completely disrupt from the other on-demand delivery service providers.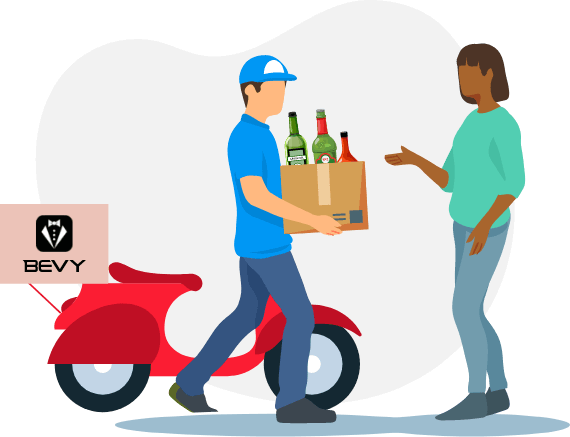 How Bevy App Works?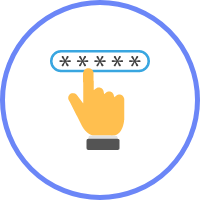 Enter Pin Code, where you want butlers to deliver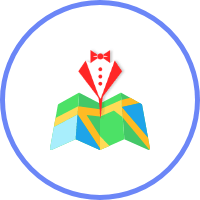 GPS track your Bevy Butler right to your door.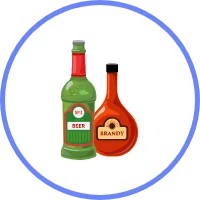 Pick your drinks and snacks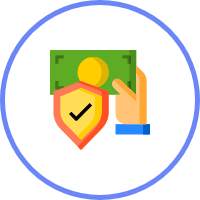 Pay quickly and securely in-app
Desired Outcome
Their idea is already funded and their clarity on app idea has driven them to the expansion of the app. Bevy is serving as the Beverage Butler for the city of London. Started the services in Kensington and Chelsea, since launching, Bevy has ventured to other affluent neighborhoods, including Westminster.
Bevy has been covered by various media houses like TechCrunch, The Huffington Post, The Guardian, and Yahoo Finance. Our iPhone App Development and Android App Development team is still working on the new features which will be soon introduced in upgrading versions. We believe in iteration because we're always learning and improving which allows moving fast.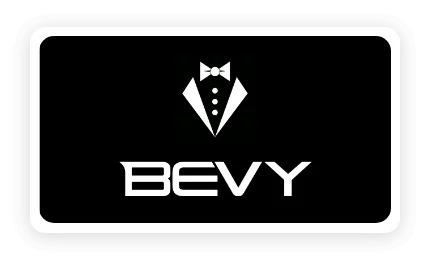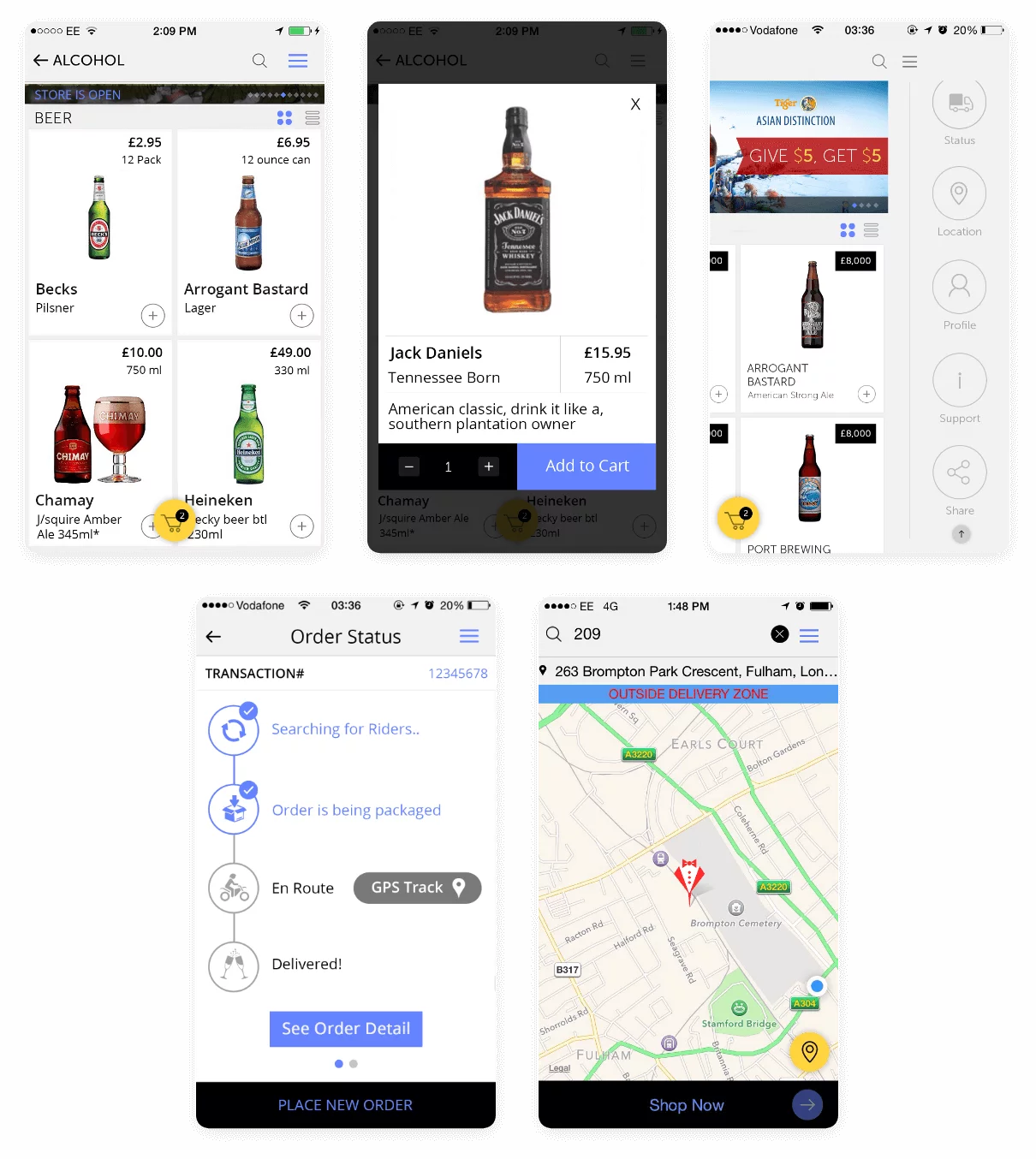 Other Related Apps Developed by Us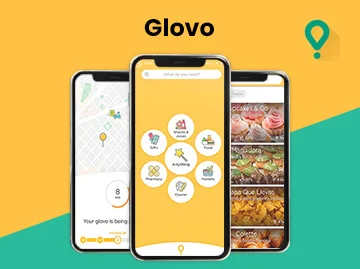 Covered by TechCrunch, Glovo is one of the best on-demand delivery apps, allowing users to pick up and delivers anything…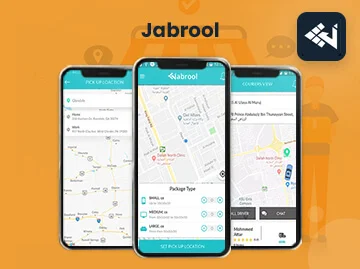 Jabrool is an on-demand package delivery apps solution that allows Saudi Arabia residents to get in touch with nearby package…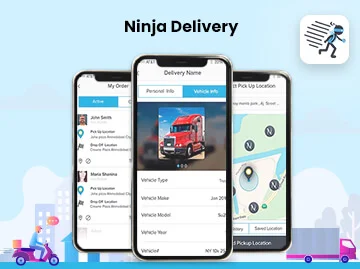 Ninja Delivery is an on-demand package delivery application, enabling users to request deliveries and track items in real-time. Users will…
Appreciation from Clients
Space-O helped to design the app in a very user-friendly way. They helped us to navigate solutions for the app.

I would like to thank the entire Space-O team for helping us with our photo editing app. We have been working with other developing teams before, and we were able to find Space-O. And all the other developers failed to deliver all great working apps for us. Space-O helped to design the app in a very user-friendly way. They helped us to navigate solutions for the app. And overall went above and beyond with our request.

They were highly recommended to me by my mentor and I am so glad that I chose to work with them.

This was the first app I've ever developed and they been extremely helpful every step of the way, answering questions, writing recommendations, and tips. If you're looking for a high-quality app, definitely go with Space-O technologies.

We were all quite demanding in terms of quality, but Space-O has managed to go beyond, to fulfill our expectations.

When we started 2 years ago, the main struggle was to find the right developing team, because the problem was we were all quite demanding in terms of quality. And, this showed that we were able to develop some successful apps. But, this would not have been possible without Space-O.
Douglas Laver
Australia
The Space-O team were great to work with. Every part of the process went as per the agreed schedule, and the finished prototype met, and in most cases, exceeded my expectations. While Space-O wasn't the most price competitive of the quotes I received, the quality of their work, professionalism, and product, was well worth the additional cost. Highly recommend, and will continue to use their services for future projects.
Philip
United Kingdom
They performed in all aspects excellently. They have given well-appreciated discounts at various stages of the project and also with suggestions that saved cost. When it comes to delivering, they were always ahead of time. We don't know how they do that but that's very impressive. Their agility and customer support is on a different level, well appreciated.
Ashton Asherian
USA
Space-O Technologies showed genuine interest in the project. The efficient team delivered quality results at a cost-effective price. We wanted to develop a minimum viable product that would be ready for scalability. It was a great experience working with them. We are so happy that we had the chance to meet Space-O. We love their work. Their project management and structure were amazing. The team loved what they were doing. There was passion behind every single piece of work.