Photo Editing App Development
We Develop Successful Photo Editing App like Snapseed & VSCO
Specialists in Customized Camera & Photo Editing Apps Development

Developed Over 50 Video & Photo Editing Apps Successfully

Dedicated Team of Photo Editing Apps Developers

10+ Unique Features Developed for Photo Mobile Apps

9 Out of Top 200 Photo Apps on App Store are Developed by Us
Covered by: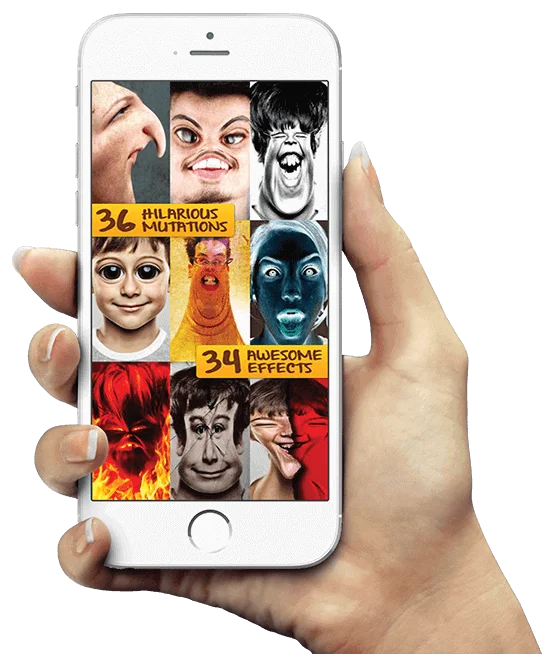 Taking Photo Editing App Development to the Next Level
In this era of selfies and snaps, if you have a raw photo editing app idea to revolutionize the photo editing app market, you have landed in the right place. We, at Space-O Technologies, design, develop and deploy photo editing apps using advanced technologies like AI (Artificial Intelligence), IoT (Internet of Things), MetalKit, OpenGLES and OpenCV.
In fact, we do have a dedicated team of photo editing app developers, which has already developed over 50 customized video and photo editor apps with exclusive features like filters, cartoon effects, photo collage, editing tools, frames, image fixers, layer management and other useful features. Our developers never get settle for average; they constantly endeavor to bring out the best in your photo editing apps using advanced tools and technologies.
Talk to Our Expert

Mr. Bhaval Patel
Do you have a photo editing app idea? Want to validate it from our expert? Book your free consultation now and let our expert share his honest view.

Top Photo Editing Apps Developed by Us
Till date, we have developed over 50 photo editing apps with top features, functionalities and technologies. Here're the top photo editing apps, covered by HuffingtonPost, developed by our photo editing app developers.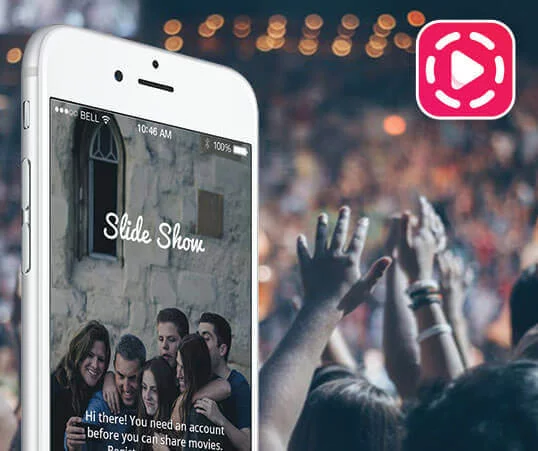 SlideShow Movie to Video Maker is the top photo and video making application, developed by our team, enabling users to create slideshows using photos and videos from camera roll and add favourite music. Users can make their own slideshow with just a few taps, selecting from a number of mood collection. Here're top features of SlideShow app:
Pick Photos & Videos: Users can pick photos and videos directly from the camera roll and choose moods, filters and transitions to make the perfect video.
Add Music: The app allows users to add music in the video from the gallery or their own music gallery and recordings.
Save into Gallery: Once users made a video of different photos, they can directly save it into the phone's gallery.
Social Media Integration: Users can share a slideshow of photos and video directly on social media networks like Facebook, Instagram and YouTube.
4.2/5 Rating on Apple App Store
55.2K Ratings on Apple App Store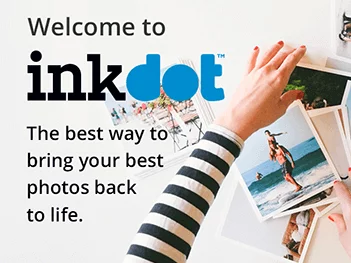 Inkdot: Get Printed Photos from
Instagram & Phone
Covered by HuffingtonPost, Inkdot is the best photo printing application, developed by our experts, allowing users to bring their best photos back to life with just a few clicks on the screen. The users get their photos printed off their phone and into their hands in a frame. Moreover, the app comes with exclusive features such as:
Choose Photos from Gallery or Instagram: This photo printing app allows users to choose photos directly from the gallery or Instagram photos.
Get Customized Printed Photos: Whether users want to get printed photos in their phone or hard copy in their hands, the app allows printing photos in both ways.
Fast & Easy Printing Process: The app has fast and easy printing process, allowing users to get the hard copies of photos in just 3-5 days.
4+ / 5 Rating on iPhone
$1,29K Revenue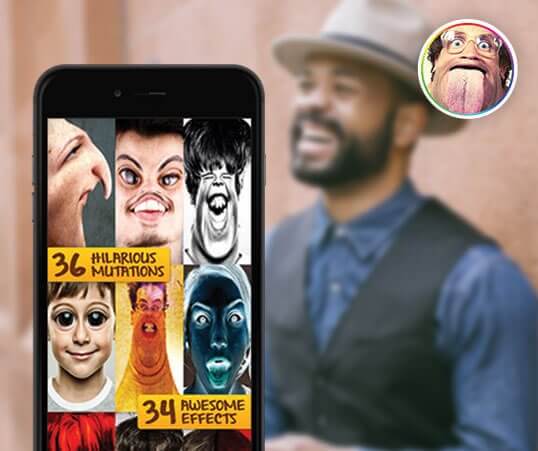 LOL Booth FX
Developed by our photo editing app developers, LOL Booth FX is one of the best photo editing apps that has received more than 900 ratings on the Apple App Store. Using this app, users take funny pictures and add amazing effects to create outrageous photos. It includes various unique face mutations and special effects that users might have never seen. Here're some unique features of the app:
In-built Camera with Face Mutations: The app has an inbuilt camera with 36+ hilarious mutations, so users can click photos with different mutations.
Stunning Effects: The app comes with 34+ stunning effects, allowing users to give different effects on their picture.
Photo Gallery: There is a photo gallery inside the application, where users can view their own creations.
Social Media Integration: Users can share edited pictures with their friends and family members directly from the app through Facebook, WhatsApp and Instagram.
4.4/5 Rating on Apple App Store
2K+ Positive Reviews
Liked apps developed by us? Do you also have any such photo editing app idea?
If yes, get a free quote now. No need to make any final decision, take your time and decide.
Our Photo Editing App Development Process 1
Analyzing Client's Requirements
First, our sales representative will get in touch with you to comprehend your project requirements and analyze the end-goal, depending upon what type of photo editing app you want to develop.

2
Wireframing
It's time to prepare wireframes of your application. Our business analyst will make a wireframe of each screen of your photo editor app, showing you all the screens, features and functionalities. 3
Designing
Our UX designer takes care of the interaction between design elements, whereas our UI designer designs the look and touch of your app with graphic, perfect color combination, and iconography. 4
Development
At this stage, our photo editing app developer will come into existence. The development team starts developing your photo effects app with the required features and specification. 5
Testing
It's time to test your developed application. The main objective of testing is to ensure that your photo editing app is bug-free and working properly on the devices.
For the final approval of the app, the stakeholders are also involved. 6
Deployment
Finally, we will deploy your developed application to your server and release it on the App Stores (Apple App Store or Google Play Store) to make it available for users.
Top Features of Our Photo Editing Apps
We have developed over 50 photo and video editing apps with 10+ unique features, and many of those apps have secured their place in the top Photo-Video apps category on the App Stores. To make our apps successful, we included various useful features that help users to edit their pictures. Here's a complete list of features to check out.

Image Perfection
Allow users to crop and rotate images the way they want it. Giving the picture a perfect cut and rotate it in the different directions become much easier.

Photo Mixer
Generate a collage of different photos using different customizable templates, backgrounds and effects to make photos stylish and attractive.

Save Photos
Give users an option to save edited pictures directly in the phone gallery. They can save all the edited pictures with just one click in the app.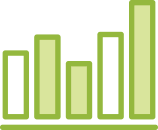 Effects & Filters
Edit and enhance photos using different effects like haas, Clyde, Cruz, or try out different filters like Juno, Clarendon, and Ludwig.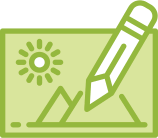 Artistic Touch
Give an artistic touch to photos by converting into masterpieces. Using painterly effects, create amazing realistic looking sketches of their photos.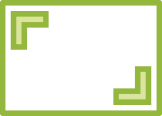 Change Background
Allow users to change the background of the photos and replace it with any background of their choice without the need to photoshop.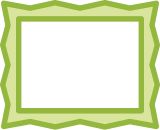 Photo Frames
Allow your users to add beautiful photo frames to photos. Users just need to choose the photo from the album and select a frame and generate photos using frames.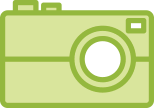 Advance Camera
Provide users with an advanced camera that allows users to click raw photos, which means better image quality than a JPEG.

Slideshow
Slideshow feature makes it easy for users to create eye-catching slideshows of different photos. Users generate slideshow through a collection of memorable moments from their weekend tours and trips.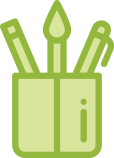 Editing Tools
With different editing tools like enhance, text, draw, and color tools, allow users to change the entire picture entering a caption and make it appealing with the hi-def option.

Sync with Social media
Integrate social media feature in the app, allowing users to directly upload and share edited pictures on social media networks like Instagram, WhatsApp & Facebook.

Detect Faces
Through detect faces feature, allow users to detect faces in the clicked pictures and send them to their friends and relatives through one click.
Want to Integrate any of these features in your own photo editing app?
Do you want to develop a photo editing app included these features?
If yes, you can talk to our experts, who will give the right solution to you.
Technology Stack Behind Our
Video Editing Apps
Programming Language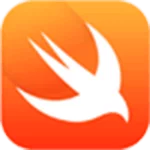 Swift 4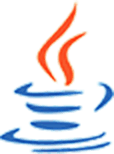 Java

Kotlin
IDE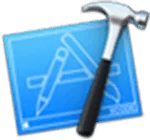 Xcode 9.4 (iOS)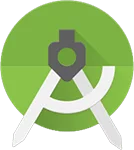 Android Studio
Web Development Language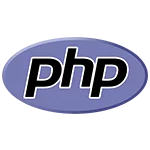 PHP
Database

MySQL
Hosting Server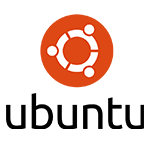 Ubuntu 16.04
Mobile App Design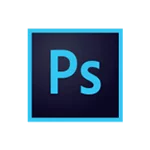 Photoshop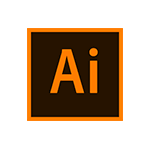 Illustrator
Screen Designing Tool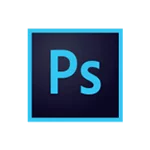 Photoshop
Wireframe Design Tool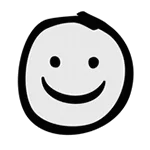 Balsamiq 3.5.15
HTML – CSS Conversion Tool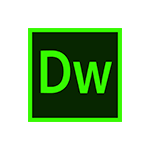 Dreamweaver 18.0 (2018)
Do you want to develop a photo editing app that makes millions of dollars like VSCO and Snapseed?
Talk to our experts now and discuss your app idea to get a free quote. No need to make instant decision, take your time and decide.
Why Choose Space-O Technologies for Photo
Editing App Development?

Expert Photo Editing App Developers
We do have an expert team of photo editing app developers, who have experience of developing 50+ Photo editing apps with exclusive features.

30-Minute Free Consultation
Our experts provide a 30-minute free consultation to discuss your queries and project requirements. The experts will answer all your queries related to your project.

Flexible Hiring Models
We provide customized hiring models, so you can hire photo editing app developers on hourly and fixed price cost that best meet your project requirements.

100% Transparency
We believe in complete transparency with our clients and that's why we keep them updated about the project and its progress during the entire development cycle.

Great Support Period
We provide 3-month free support after delivery of the project. We make sure that our clients do not face any problem once we deliver the project to them.

100% Positive Rating
Throughout our journey, we have received 100% positive rating and reviews from our clients across the world. It makes us proud and encourages our team to work harder for the projects.
Frequently Asked Questions
Appreciation From Clients
Space-O helped to design the app in a very user-friendly way. They helped us to navigate solutions for the app.

I would like to thank the entire Space-O team for helping us with our photo editing app. We have been working with other developing teams before, and we were able to find Space-O. And all the other developers failed to deliver all great working apps for us. Space-O helped to design the app in a very user-friendly way. They helped us to navigate solutions for the app. And overall went above and beyond with our request.

They were highly recommended to me by my mentor and I am so glad that I chose to work with them.

This was the first app I've ever developed and they been extremely helpful every step of the way, answering questions, writing recommendations, and tips. If you're looking for a high-quality app, definitely go with Space-O technologies.

We were all quite demanding in terms of quality, but Space-O has managed to go beyond, to fulfill our expectations.

When we started 2 years ago, the main struggle was to find the right developing team, because the problem was we were all quite demanding in terms of quality. And, this showed that we were able to develop some successful apps. But, this would not have been possible without Space-O.
Douglas Laver
Australia
The Space-O team were great to work with. Every part of the process went as per the agreed schedule, and the finished prototype met, and in most cases, exceeded my expectations. While Space-O wasn't the most price competitive of the quotes I received, the quality of their work, professionalism, and product, was well worth the additional cost. Highly recommend, and will continue to use their services for future projects.
Philip
United Kingdom
They performed in all aspects excellently. They have given well-appreciated discounts at various stages of the project and also with suggestions that saved cost. When it comes to delivering, they were always ahead of time. We don't know how they do that but that's very impressive. Their agility and customer support is on a different level, well appreciated.
Ashton Asherian
USA
Space-O Technologies showed genuine interest in the project. The efficient team delivered quality results at a cost-effective price. We wanted to develop a minimum viable product that would be ready for scalability. It was a great experience working with them. We are so happy that we had the chance to meet Space-O. We love their work. Their project management and structure were amazing. The team loved what they were doing. There was passion behind every single piece of work.