Idea for the Next
Generation
Being a teacher in one of the reputed schools in Japan, our client observed the lack of awareness and basic knowledge of local languages. So she decided to make an educational app for students, which enable them to count objects in the Japanese language. The question is, how did she find us? Why did she hire Space-O Technologies to create an educational app?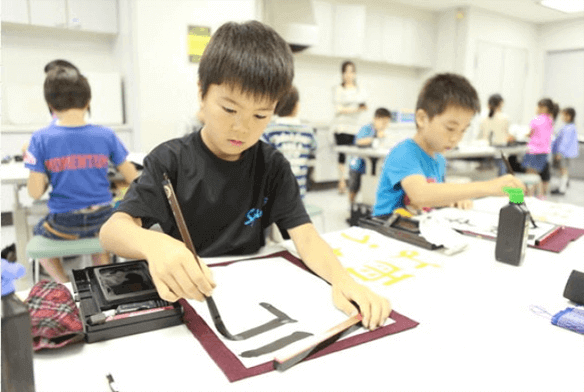 Connecting
Dots
When our client contacted us, she had a very clear idea about her app. Finding the top educational app developers who can match her development expectations was her only concern. So the question is, how did she find us? What leads her to us? The answer is, she Googled and found our portfolio on the search result. A list of educational apps developed by our full-stack developers. Impressed by the portfolio, she directly contacted us.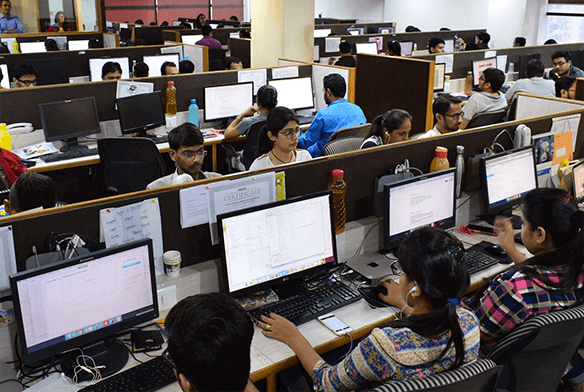 The First Step
To understand the overall requirements, our business analyst hardly took 4-5 hours. You know why? Because our client had already worked on the requirements part. She already made a clear document which, on the first glance, clarifies most of her app requirements. And to match her expectations, we shortlisted dedicated, full-time app developers, who have already built language learning applications. But, the Android app development was not as easy as understanding the requirements. Know what was the reason behind it.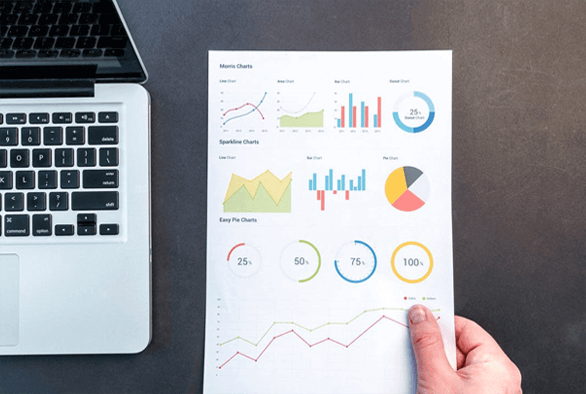 Education App Development for
Android
When our business analyst analyzed the whole requirement, she suggested assigning 1 full-stack Android developer. An Android developer who has a very good grip on the database management. Considering the suggestion, we assigned 1 full-time Android developer, who has more than 4 years of experience in Android development.
During the development process, converting a doc file into the database took most of his time. Eventually, it took him around 100 hours to make this application live on PlayStore.
Technologies
Android Studio
Android SDK(version 26)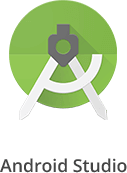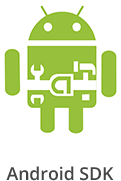 Third Party Libraries
AdMob | Firebase: to Display Advertisement
Crashlytics for Android: to track crash in Android
OrmLite – Lightweight Java ORM Supports Android and SQLite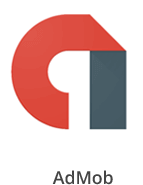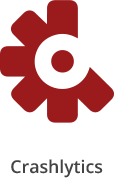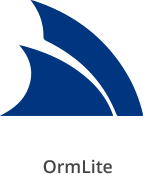 Education App Development for
iOS
At Space-O Technologies, we assign a project to any developer on the basis of their past experience and expertise. This enables us to deliver any project within prefixed deadline. We assigned 1 dedicated iOS developer who has a good experience developing photo application, puzzle games, education and social application, and music application.
Even, the document given by the client was so perfect, it saved a lot of our development and overall time. It took around 100 hours to develop the iOS version of 'Counting in Japanese'.
Technologies
iOS xcode 8.3 with Swift 3.0 support
Application contain local SQLite database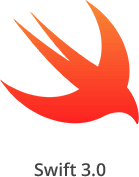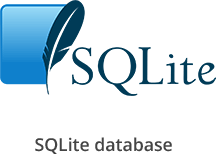 Third Party Libraries
Fabric – Crashlytics (For tracking crash in application)
Google-Mobile-Ads-SDK (Application contains google Ads)
ReachabilitySwift (For check internet is reachable or not)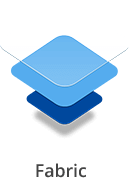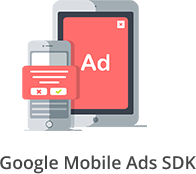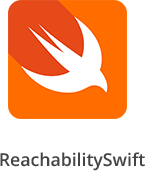 About Counting in
Japanese
'Counting in Japanese' is a simple language learning application. It teaches 27 most common ways of counting various objects that exist in Japanese, such as people, days, and animals. Users can learn and test their knowledge in the app itself. Romaji, Hiragana, and Kanji are its main 3 languages.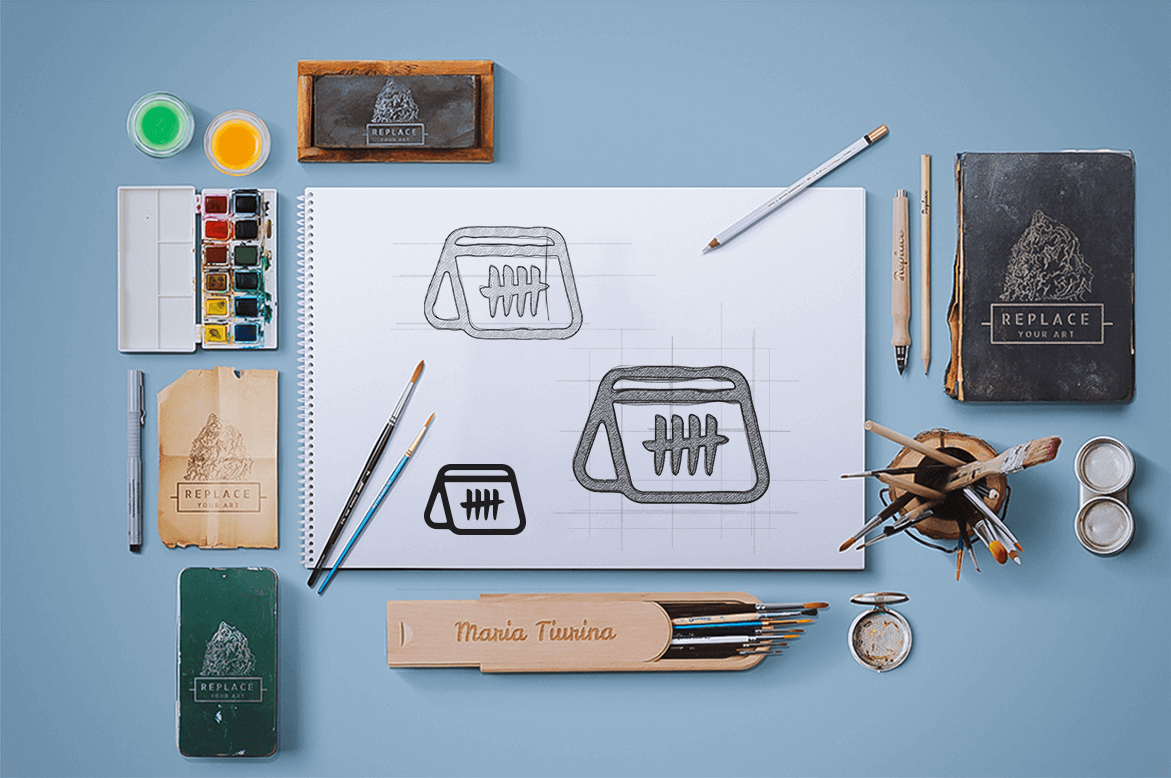 Features of Counting in Japanese:
27 different counting units
Quick revision of the lessons
Online test's
Score board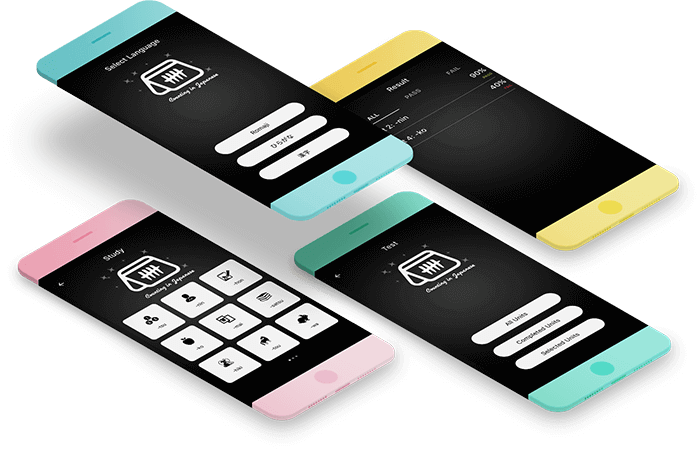 What
Really Matters
You know what really matters to us? What really matters to us as a growing organization? The client satisfaction. Yes, it really matters to us because we believe – our network is our networth. After seeing her application live on Play Store and App Store, our client sent us this feedback video. It's a short video. But, it has cover most of our strengths.
Other Educational Apps Developed by Us
Apart from 'Counting in Japanese', we have also developed educational apps like Duolingo, Babbel, Memrise, and leaf. In fact, we have full-stack and native mobile app developer for education industry, who has already developed more than 110 educational applications. You can check out some of these applications here.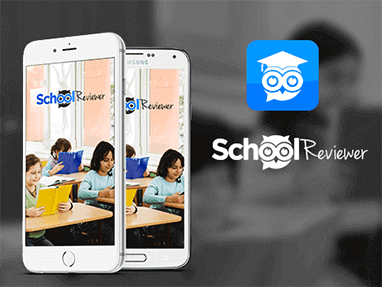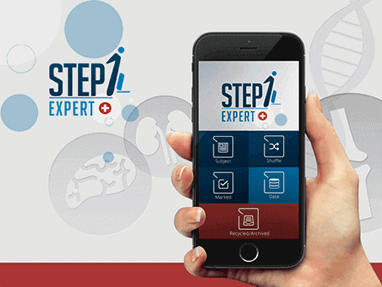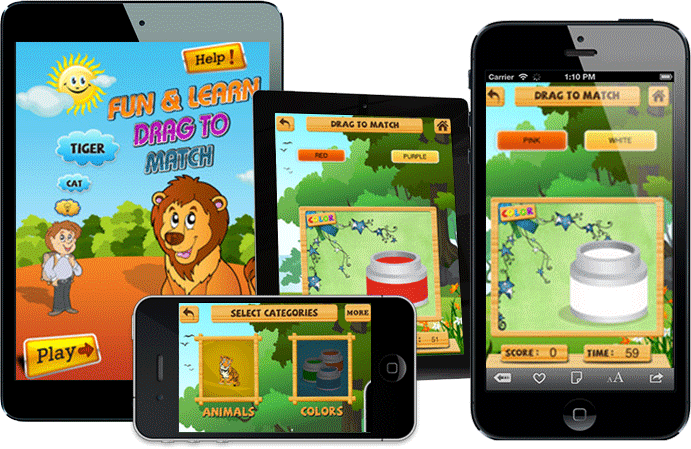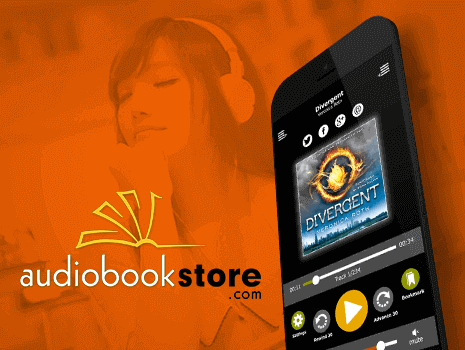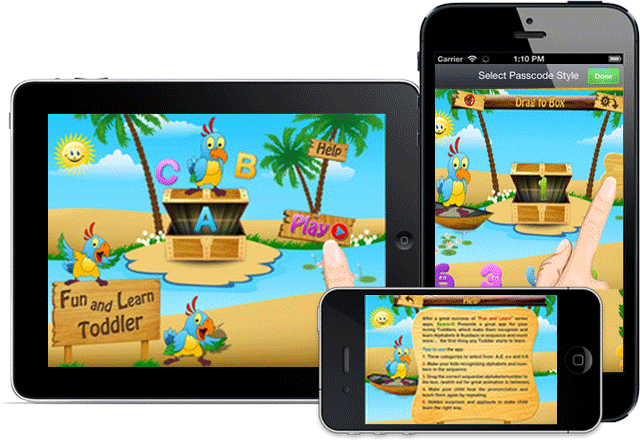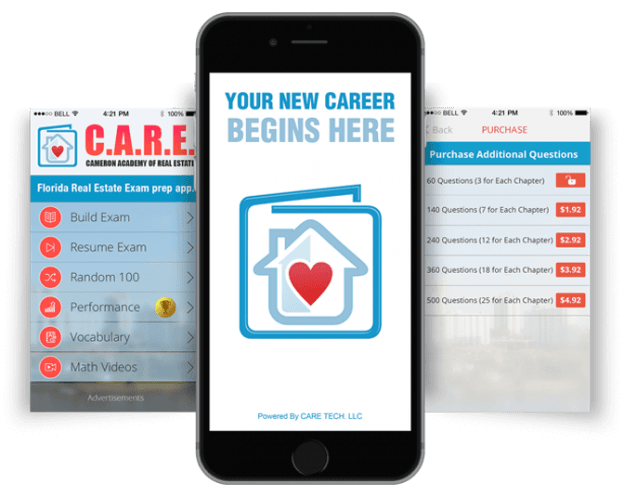 Appreciation from Clients
Space-O helped to design the app in a very user-friendly way. They helped us to navigate solutions for the app.

I would like to thank the entire Space-O team for helping us with our photo editing app. We have been working with other developing teams before, and we were able to find Space-O. And all the other developers failed to deliver all great working apps for us. Space-O helped to design the app in a very user-friendly way. They helped us to navigate solutions for the app. And overall went above and beyond with our request.

They were highly recommended to me by my mentor and I am so glad that I chose to work with them.

This was the first app I've ever developed and they been extremely helpful every step of the way, answering questions, writing recommendations, and tips. If you're looking for a high-quality app, definitely go with Space-O technologies.

We were all quite demanding in terms of quality, but Space-O has managed to go beyond, to fulfill our expectations.

When we started 2 years ago, the main struggle was to find the right developing team, because the problem was we were all quite demanding in terms of quality. And, this showed that we were able to develop some successful apps. But, this would not have been possible without Space-O.
Douglas Laver
Australia
The Space-O team were great to work with. Every part of the process went as per the agreed schedule, and the finished prototype met, and in most cases, exceeded my expectations. While Space-O wasn't the most price competitive of the quotes I received, the quality of their work, professionalism, and product, was well worth the additional cost. Highly recommend, and will continue to use their services for future projects.
Philip
United Kingdom
They performed in all aspects excellently. They have given well-appreciated discounts at various stages of the project and also with suggestions that saved cost. When it comes to delivering, they were always ahead of time. We don't know how they do that but that's very impressive. Their agility and customer support is on a different level, well appreciated.
Ashton Asherian
USA
Space-O Technologies showed genuine interest in the project. The efficient team delivered quality results at a cost-effective price. We wanted to develop a minimum viable product that would be ready for scalability. It was a great experience working with them. We are so happy that we had the chance to meet Space-O. We love their work. Their project management and structure were amazing. The team loved what they were doing. There was passion behind every single piece of work.