About Lacy- The Best Liquor Delivery App
This online alcohol delivery app lets the users browse from various categories like beer, wine, and liquor, add to their shopping cart, buy the booze, and then get it delivered to their delivery address of choice. From requesting products that are not available to gifting loved ones the poison of choice, this alcohol ordering app is a complete liquor store. What makes this drink delivery app stand out, is the feature to pick up items from the store if people wish to avoid delivery charges or save time.
This application is also expanding to on-demand alcohol delivery. This means letting users get the beer, wine, liquor within 60 minutes like Drizly or Minibar. This is just as if getting food delivered at your door from a restaurant within an hour.
Let's Take A Look At Some Key Features
1
Sign up
Sign up by giving details of the (verified) phone number, email address, and birthdate. After that, you can log in using a secure pin number that was generated at the time of signing up.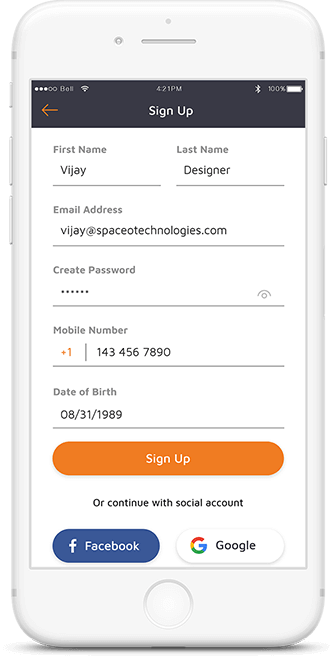 2
Search
Search for a beer, wine or any booze by just typing their brand or category in the search bar. Also, search by saying the name, as Google voice search is enabled to find the booze of their choice.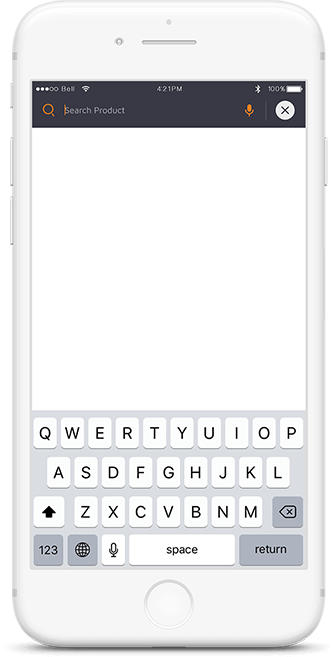 3
Browse by Category
If you haven't decided on a particular product or wish to check options, browse under these categories: liquor, beer, wine, extras, deals. More categories & subcategories can be added by admin.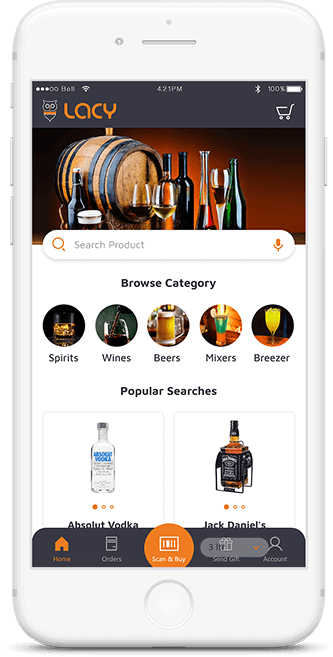 4
Re-order
Access the details of all the purchases as all the invoices are stored in the account. Track all the active, completed, and canceled service orders. Also, re-order your favorite cocktail any day.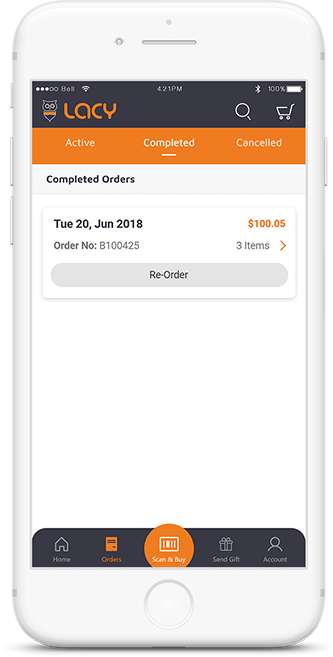 5
Pick-up
Choose a product on the application and then go to the liquor store and pick it up to save delivery service charges & time. Apart from conventional methods, scan and buy the wine, beer through the app itself.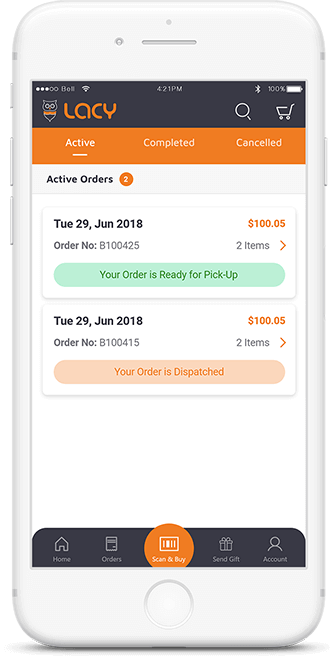 6
Send Gift
This feature lets you gift a product to your dear ones. There are two options, either buy a product and deliver it to the recipient's address or to get them a gift card of a specific value.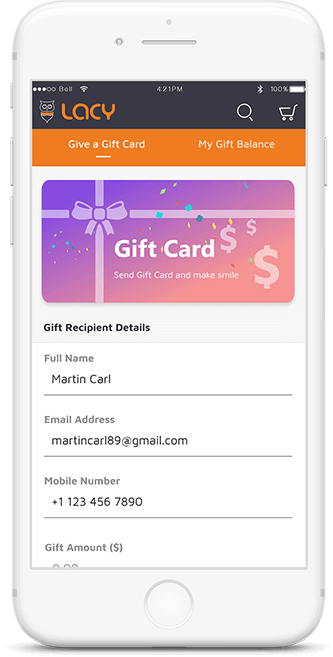 7
Request Product
Requesting an unavailable product is very simple. Simply scan the barcode of that product in the application, generating all the details automatically or upload the image of the requested product.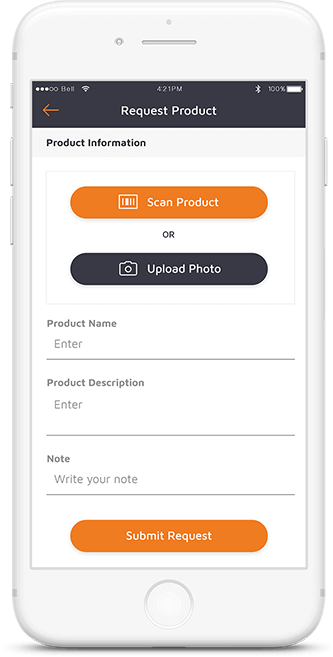 8
Push Notifications
The admin can send advertisement notifications to all or selected users. Get updated about any new deals and offers. Also, get notified about the status of a requested product.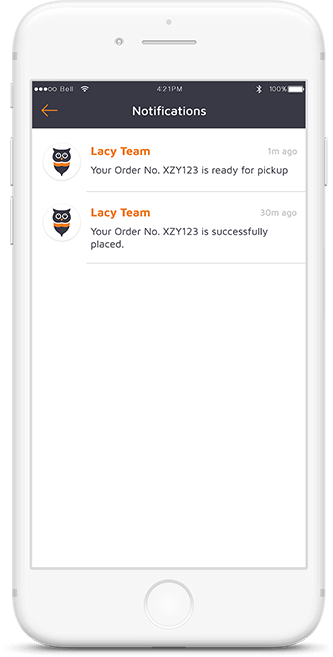 9
Payment Method
Make payments using credit/debit cards. Also, add multiple cards to your account. Payments are done securely with Stripe as the integrated payment gateway.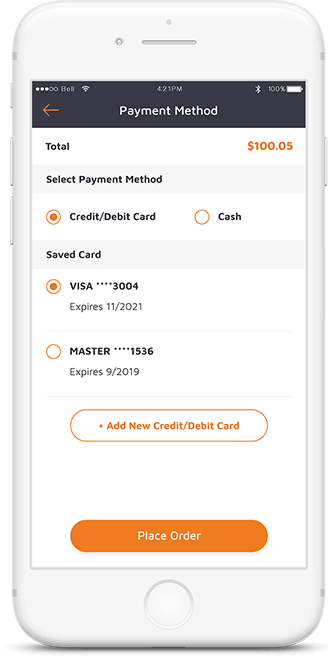 10
Refer and Earn
Get a Lacy Wallet when you create an account. Get reward points when you refer the application to others and they download it. The gift card points are also deposited in this wallet.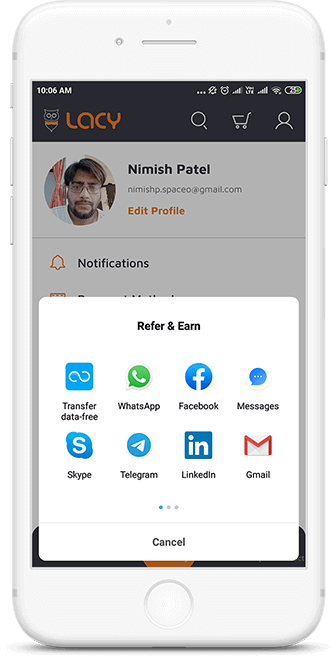 Are you wondering how to start a liquor delivery business or expand your liquor store by developing an alcohol delivery app? Whether you want an eCommerce app like Amazon or an on-demand app like Uber eats for booze, we will take it further!
Other Related Apps Developed By Us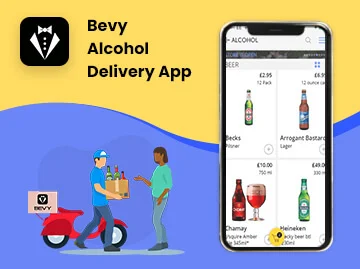 An on-demand alcohol delivery app, Bevy, supplies late night orders at local shop prices. The app delivers impulse goods, including…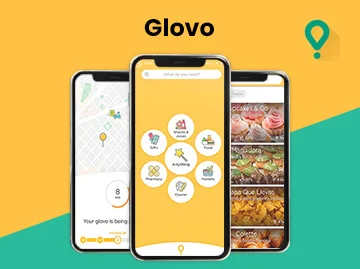 Covered by TechCrunch, Glovo is one of the best on-demand delivery apps, allowing users to pick up and delivers anything…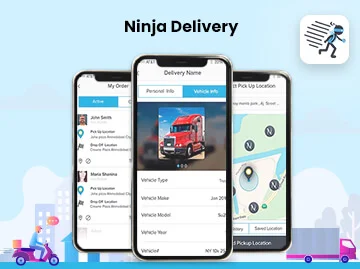 Ninja Delivery is an on-demand package delivery application, enabling users to request deliveries and track items in real-time. Users will…
Appreciation from Clients
Space-O helped to design the app in a very user-friendly way. They helped us to navigate solutions for the app.

I would like to thank the entire Space-O team for helping us with our photo editing app. We have been working with other developing teams before, and we were able to find Space-O. And all the other developers failed to deliver all great working apps for us. Space-O helped to design the app in a very user-friendly way. They helped us to navigate solutions for the app. And overall went above and beyond with our request.

They were highly recommended to me by my mentor and I am so glad that I chose to work with them.

This was the first app I've ever developed and they been extremely helpful every step of the way, answering questions, writing recommendations, and tips. If you're looking for a high-quality app, definitely go with Space-O technologies.

We were all quite demanding in terms of quality, but Space-O has managed to go beyond, to fulfill our expectations.

When we started 2 years ago, the main struggle was to find the right developing team, because the problem was we were all quite demanding in terms of quality. And, this showed that we were able to develop some successful apps. But, this would not have been possible without Space-O.
Douglas Laver
Australia
The Space-O team were great to work with. Every part of the process went as per the agreed schedule, and the finished prototype met, and in most cases, exceeded my expectations. While Space-O wasn't the most price competitive of the quotes I received, the quality of their work, professionalism, and product, was well worth the additional cost. Highly recommend, and will continue to use their services for future projects.
Philip
United Kingdom
They performed in all aspects excellently. They have given well-appreciated discounts at various stages of the project and also with suggestions that saved cost. When it comes to delivering, they were always ahead of time. We don't know how they do that but that's very impressive. Their agility and customer support is on a different level, well appreciated.
Ashton Asherian
USA
Space-O Technologies showed genuine interest in the project. The efficient team delivered quality results at a cost-effective price. We wanted to develop a minimum viable product that would be ready for scalability. It was a great experience working with them. We are so happy that we had the chance to meet Space-O. We love their work. Their project management and structure were amazing. The team loved what they were doing. There was passion behind every single piece of work.